Welcome to
Sydney Dive Charters
Sydney Dive Charters operates scheduled recreational and technical boat dives from Sydney Harbour.
Catering for all levels of qualifications and experience.
Our new hire gear range awaits you aboard our purpose built dive boat.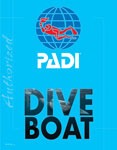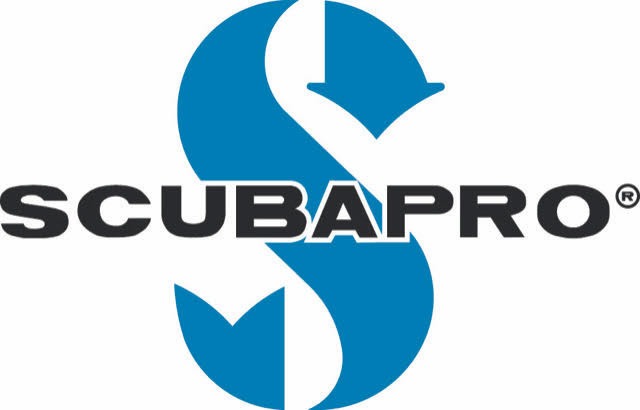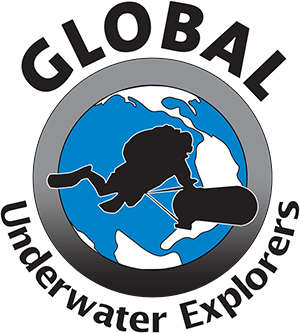 What our customers are saying about us
I had an awesome couple of dives on the Ex-HMAS Adelaide for my 100th dive. It was an amazing experience thanks to Jason's excellent boat and service, his detailed briefing really helped me navigate the ship wreck.
Jono Page
We dive regularly with Jason. He really looks after us. Great diving. Love the boat. Dives run on time which let's us get to work after our dives.
Mattuis and Ulli
I've chartered Sydney Dive Charters for my company's annual Christmas party and we had a great time, the boat is great and Jason really went out of his way to accommodate our needs. I will definitely be back on board this year!
Chris Brown
"I've been diving with Jason aboard Sydney Dive Charters dive boat for nearly 3 years now and I keep coming back. I've had the pleasure of exploring and enjoying some of the best technical wrecks in the Sydney Region.  The boat makes for comfortable, easy diving – which when coupled with Jason's local knowledge provides a complete service. There is nothing better than diving on a boat when you know the skipper is first and foremost a diver himself"
Chris Paul